It's About Being a Community That Takes Up The...
The American Cancer Society's Relay For Life is a community celebration of  life, dedicated to current and former cancer patients, their families and friends.  Relay For Life  raises funds to fight cancer while raising awareness about cancer prevention and the programs and services offered by the American Cancer Society. While the event is underway, a festival atmosphere is created by team members...
Anonymous asked: dude, John's vlogbrothers videos cover a lot of the discussion questions, however as John always says, "Books belong to their readers." No, really, he always says that. It's practically his catchphrase. BBTTR and DFTBA.
Anonymous asked: Loved the book! I took it with me to summer camp and let my friend there read it. It was a theatre camp, but a lot of people had read the book and it came up casually in a random conversation about cancer books and how most of them are super depressing, but this one actually was filled with lots of humor. I always like reading the Langley Reads, though most people don't read them, nor is it...
John Green @ 2012 National Book Festival! →
9th Grade TFIOS Tumblr →
Discussion Questions
1)       What did you like about this novel? What did you dislike? Why? 2)       Who was your favorite character? Who was your least favorite character? Why? 3)       How does Hazel change throughout the course of the novel? Why is this important to the meaning of the work? 4)       Whom do you think changes the most throughout the novel? Discuss. 5)       How are Hazel and Augustus alike? How are...
Anonymous asked: What if, say, someone tried to borrow The Fault of Our Stars book from the library, but he has to wait for over 100 people to read it and this person doesn't want to pay $17 for the book at the book store?
Anonymous asked: this is weird. why do we have to read?
Click here to post suggestions, thoughts, or... →
Reading guide for The Fault in Our Stars →
"The fault, dear Brutus, is not in our stars, but in ourselves, for we are..."
– William Shakespeare, Julius Caesar
Book Reviews
Booklist Reviews 2012 January #1 *Starred Review* At 16, Hazel Grace Lancaster, a three-year stage IV–cancer survivor, is clinically depressed. To help her deal with this, her doctor sends her to a weekly support group where she meets Augustus Waters, a fellow cancer survivor, and the two fall in love. Both kids are preternaturally intelligent, and Hazel is fascinated with a novel about cancer...
John Green's vlog channel with his brother Hank... →
John Green's Tumblr →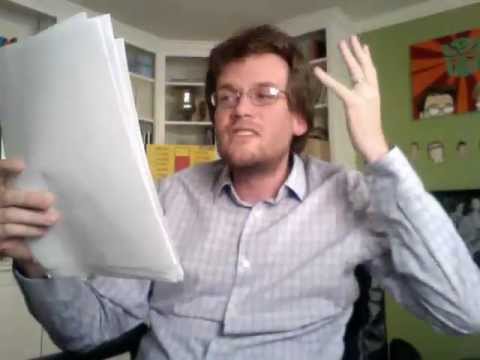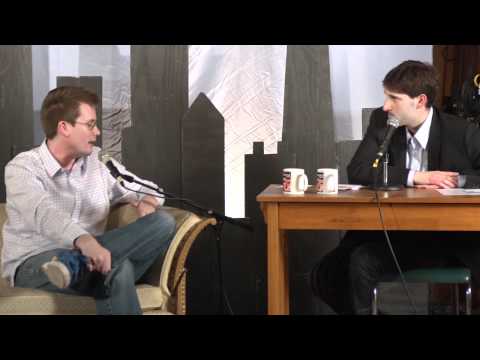 Only If You've Finished "The Fault in Our Stars"... →
Where John Green answers reader submitted questions about the book